Have you got great ideas and designs for your parquet floor?
You've got the ideas
and we've got the Intelligent Floor Solutions!
Is bringing your plans to life taking up too much of your precious time?
From now on, we're here to help, so you know all that time and effort will give you your desired result.
Weitzer Parkett have developed a wide portfolio of unique and unusual parquet floors to bring your individual ideas to life.
Here you will find an exclusive selection of different timber species, appearances and colour tones from the Weitzer Parkett range for you to download.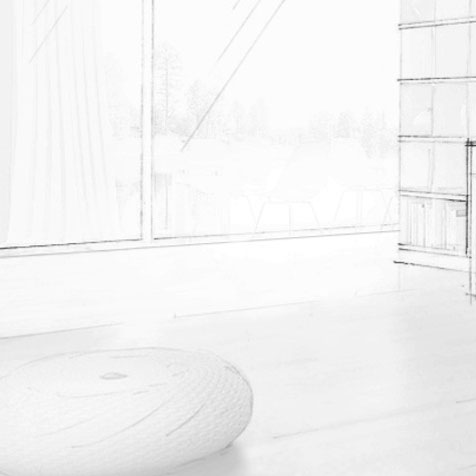 Just try it out – bring your plans to life with just one click!
Search for your customers dream floor and input the CAD-compatible file into your plan with just one click

If you have any questions or technical problems when downloading, please contact our Serviceline on +43 (0) 3172/2372-0 to access telephone advice